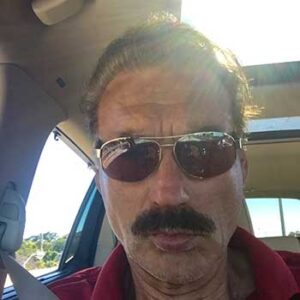 Ken Bungarda

Berkeley Heights N.J. After receiving numerous nationwide offers to play football on a scholarship signed with the University of Missouri 1977-78.
Drafted by the NFL Cincinnati Bengals as a defensive lineman in 79, ' then signed with the CFL Toronto Argonauts, 79,.. then as a free agent Offensive Lineman with the NFL San Francisco 49ers 80-82' was on the 81' NFL Super Bowl XVI winning team.
Ken played in the NFL New Orleans Saints game on Dec. 7, 1980, that the NFL San Francisco won 38-35 OT.
Still, stood to this date as the biggest comeback in a NFL regular season game. Until 2022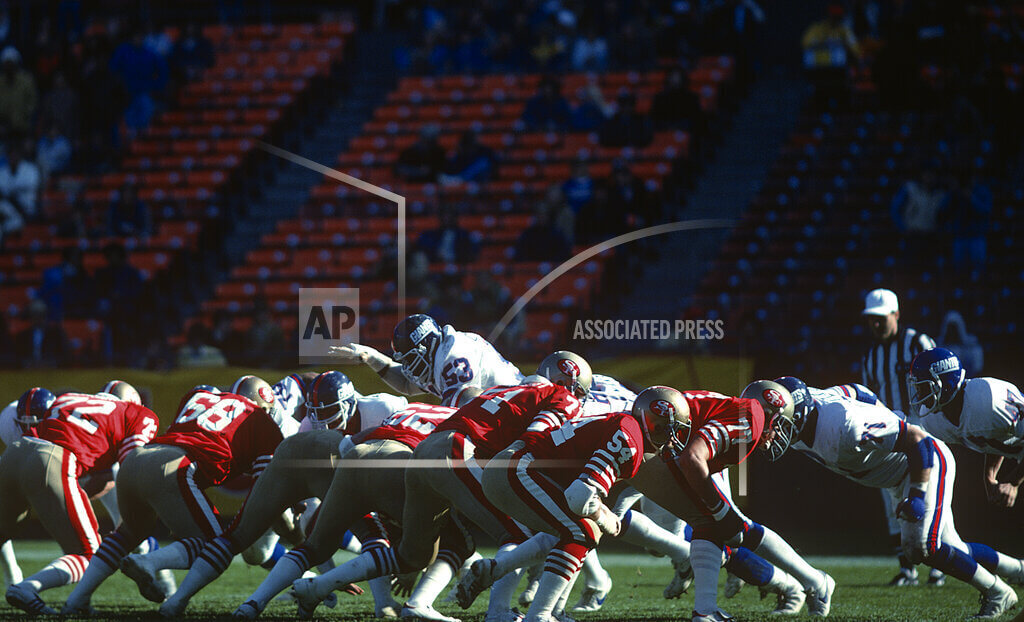 Ken #72, started trading stocks in 82' and quickly learned technical analysis as a way to increase success as a trader. NINJA TRADER and TRADESTATION fifteen years ago became fully involved in ES mini, Crude Oil, Bonds systems development using various trading and analytical tools.
Since then Ken has developed numerous short term trading algorithms designed for the short moves consistent in the currency markets.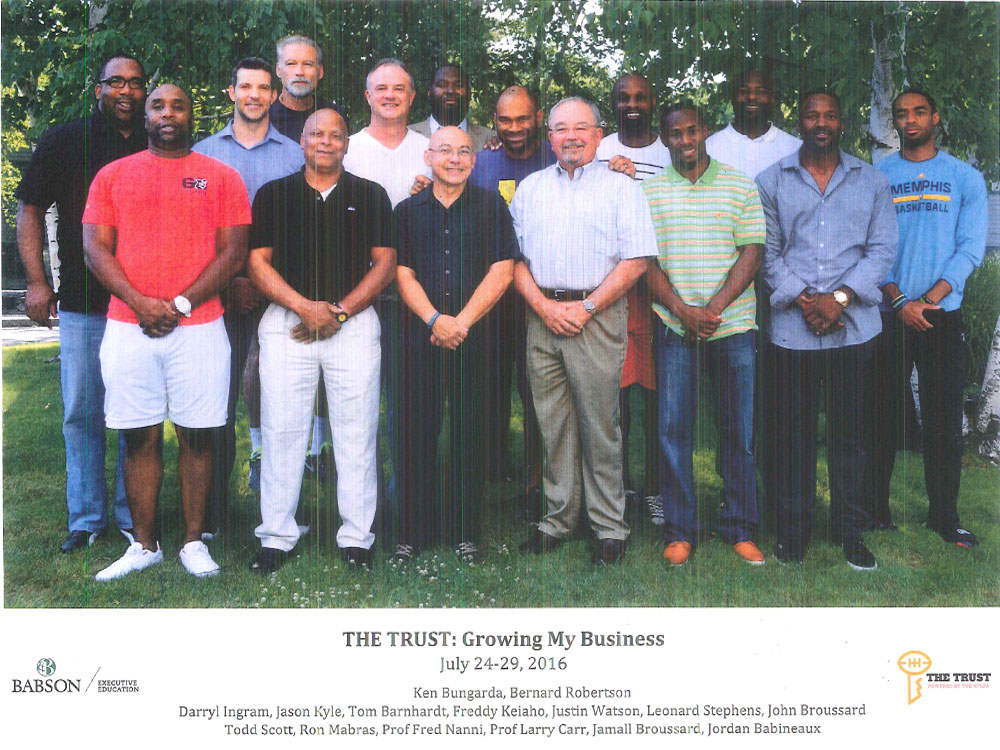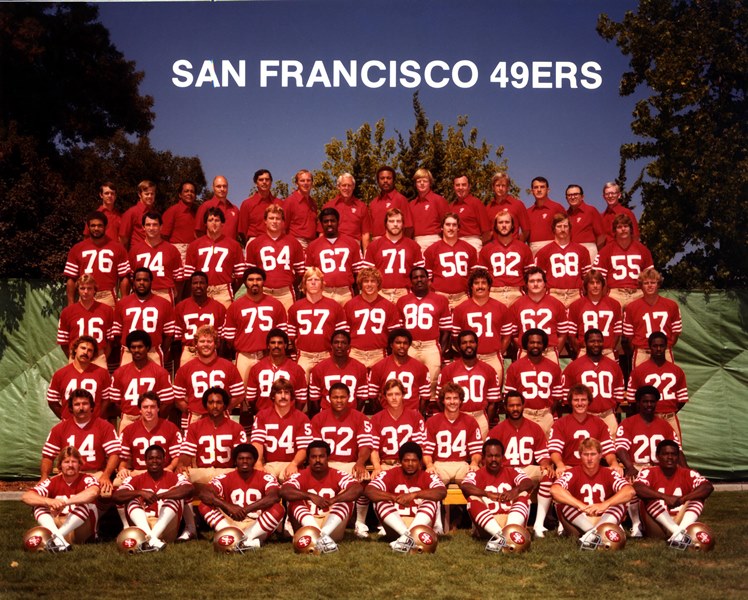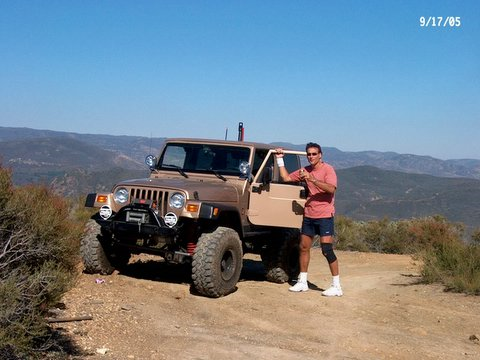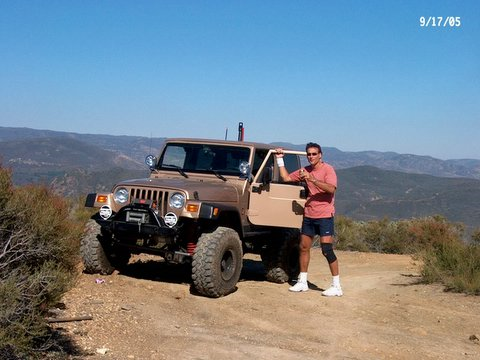 1980 Team
Ken Bungarda #64